Our chariot awaits!
A little shopping before loading the bus
A little breakfast...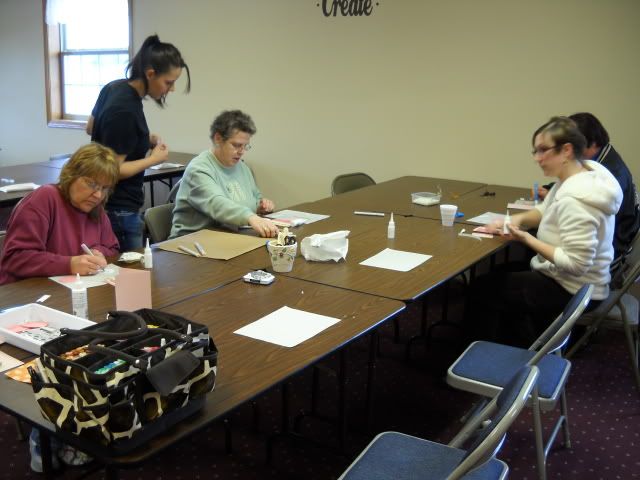 and a few make & takes
Fun times!!
Thanks for all who took the trip with us yeterday. We hope you all had a great time. We know we are exhausted from the day of hosting all the buses that visited but we had a fabulous time!!